If you are a growing NZ tech startup (seed to series B stage) wanting to expand internationally, we are hosting an exclusive event at Te Ōhaka which will introduce you to the South Korean market and the opportunities available to foreign startups there. South Korea has an incredibly well-developed tech scene, a large pool of talent both in hardware and software, and excellent networks with the global markets.
We are privileged to have three guest speakers well-versed in the startup/business landscape of South Korea to share their relevant knowledge and experience in person. This is a wonderful opportunity to expand your network overseas and learn what this exotic country has to offer. Space is limited, so make sure you reserve your spot now.
Agenda
10 min: Reception & Networking
5 min: Opening Remarks
5 min: Self-intro by 3 speakers
20 min: Intro of South Korea as a Startup Destination (Songyi Lee / Enbit Jang / Melvyn Jun)
20 min: Q&A panel
30 min: Networking
Introducing your speakers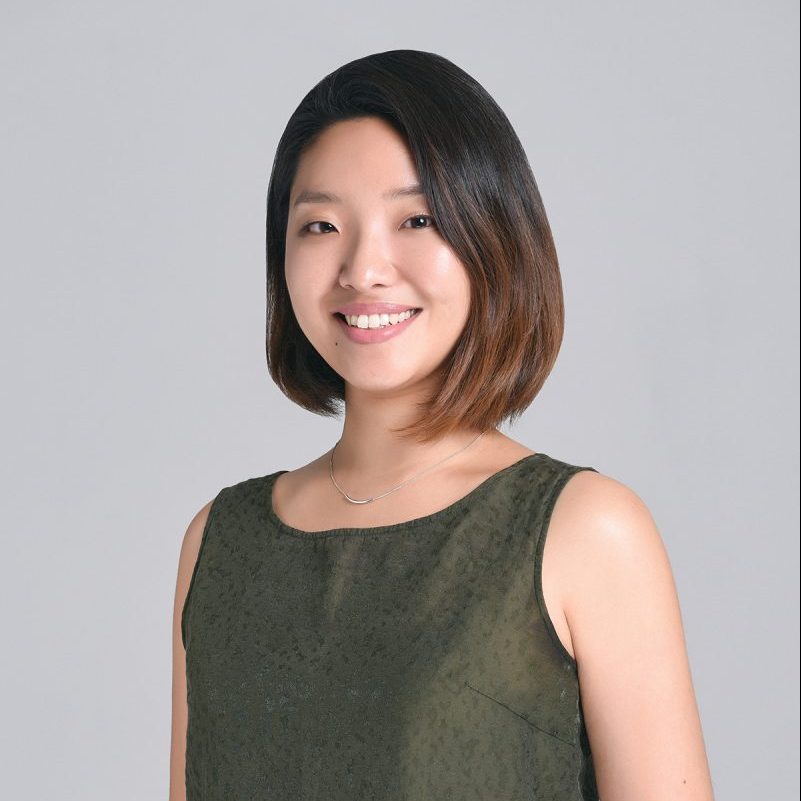 Songyi Lee
Venture Partner at TheVentures and Ambassador at Edmund Hillary Fellowship
Songyi is founder of Weave, a collective that is building innovative solutions through self-management and new economy principles. She is also a partner at Impact Collective, a fully digital community-driven investment and accelerator program in Asia Pacific. In 2014 she co-founded 37Coins, one of the first Silicon Valley blockchain startups to bank the unbanked using Bitcoin on decentralized SMS networks, and was later Chief Strategy Officer at Metadium, a digital identity company in Korea. Songyi is passionate about building a globally collaborative economy with purpose-driven entrepreneurs and emerging technologies.