Happy 2020 and welcome to the first Fireside Chat of 2020!
This month's event is featuring Jon Sandbrook, Investment Manager at the WNT Ventures. Jon will speak about WNT Ventures' approach when it comes to supporting early-stage startups in the deep tech sector, as well as share some of his views and insights about what makes successful ventures work and where the future of the sector is heading.
WNT Ventures
WNT Ventures exists to champion and empower pioneers at the start of their deep tech journey; from Garage to Greatness.
WNT Ventures is a high conviction early-stage investment partner of smart, ambitious and entrepreneurial deep tech founders – because they need a champion to support their ambition of turning their global technology into reality.
As a supplier of Callaghan Innovation Technology Incubator programme, the WNT Ventures team and partners are deep-tech investment specialists and have expertise and networks across a broad range of sectors, including: artificial intelligence, agritech, food/fibre, medtech, robotics and automation, engineering, and advanced materials.
WNT provides active support and funding to companies at the pre-revenue stage with deep IP and global market potential. Leveraging its entrepreneurial and institutional investment heritage, WNT Ventures is a purpose-built technology incubator designed to accelerate innovation and build the next generation of New Zealand-born global companies.
Find out more about WNT Ventures on the web at www.wntventures.co.nz
About Speaker – Jon Sandbrook – Investment Manager at WNT Ventures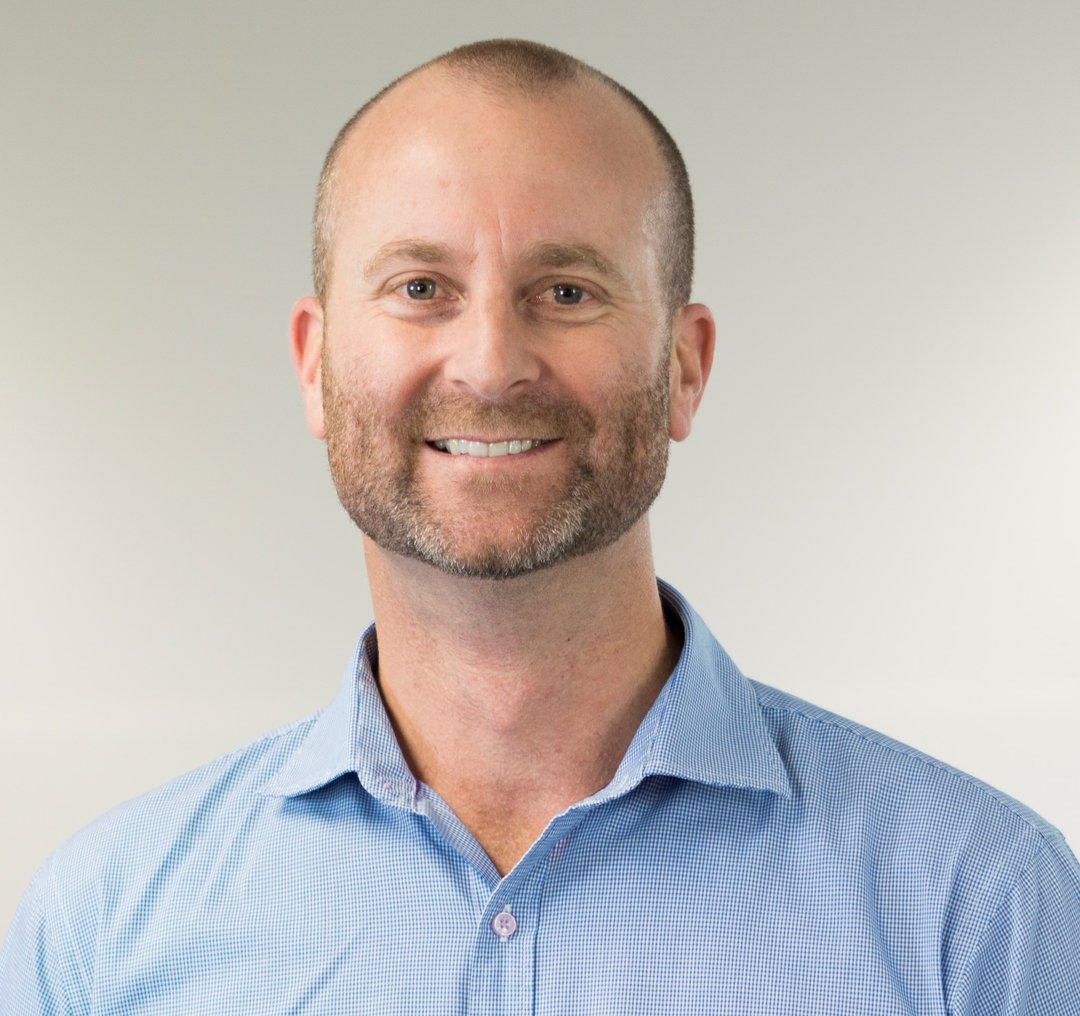 Jon has a broad background as a founder, corporate strategist, business developer, consultant and executive focusing on building and growing companies, primarily in the agriculture, food, biotechnology, and technology sectors. Jon spent a number of years based in the US in roles in small business investment and specialist biotechnology consulting, as well as founding and developing an animal health vaccines and diagnostics start-up from inception to exit. Jon has previously held senior executive roles in public policy and corporate strategy.
In his role as Investment Manager at WNT Ventures, Jon leads new investment opportunity sourcing as well as working closely alongside founders and CEO's of several of WNT's existing portfolio companies.
Jon has a passion for encouraging systemic innovation, cutting edge start-ups with global reach, and founders with a vision to change the world, as well as social ventures with the potential to address some of the world's biggest challenges.
Connect with Jon by email at [email protected] or on LinkedIn at https://www.linkedin.com/in/jonsandbrook/
—
Fireside Chats @ Te Ōhaka is a monthly event at Te Ōhaka where you will hear from thought leaders and experts with deep subject matter knowledge in a variety of field, all-thing startup related. Our guest speakers range from commercial lawyers from Wynn Williams to a business advisory expert at EY, and others. Come along, get inspired and meet your startup tribe!