The 'Smart Christchurch Hackathon' at Te Ōhaka on Ara Institute of Canterbury's Madras campus finished on Tuesday evening (7th June) with three teams competing in the final pitch.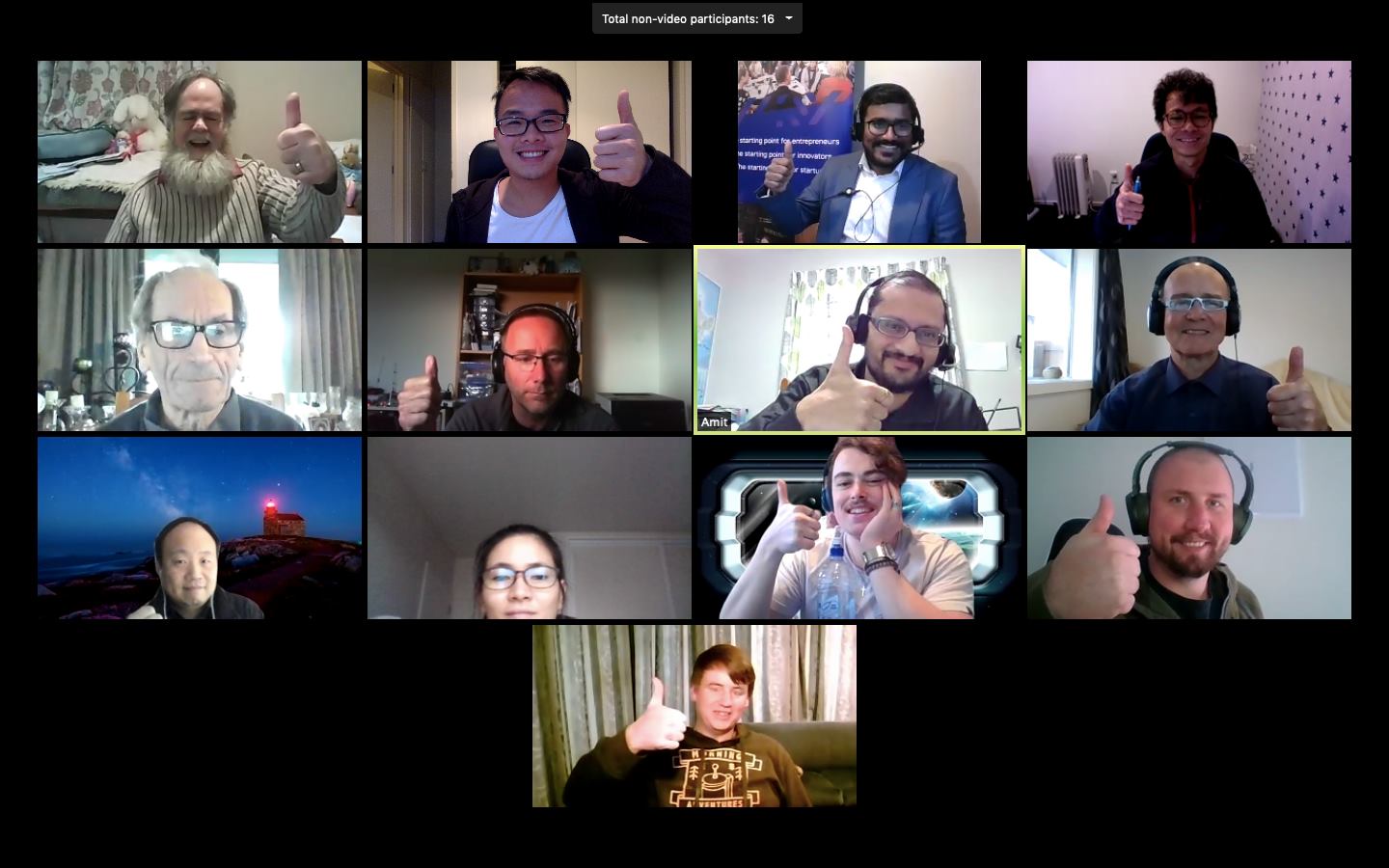 The 'Smart Christchurch Hackathon' is the collaborative effort of Ara Institute of Canterbury, Ministry of Awesome, Te Ōhaka and Christchurch City Council's Smart Cities Programme, designed to attract the input of Ara EDI students who were challenged to come up with concepts, designs and prototypes for smart technology solutions to help solve issues that Christchurch city faces.
The students were given a few key themes to focus on including mobility, waste management, water management, civic participation and public health; and were given three weeks to pick their idea, talk to potential users, sketch out the prototypes and build their pitch. The process proved to be an absorbing one, with every participant expected to produce a feasible, high-quality concept. 
Student spokespeople commented that they learnt a great deal from the process, from effective team-work skill through writing code via a 'tissue paper design' process and creating captivating pitches. 
Although considered as part of their course work, the programme asked students to take on real-world challenges that cities face rather than just hypothetical problems. "We want to solve problems that real people face in their everyday lives. Knowing that our work may help advance the city and make a difference in people's lives makes this project more meaningful", said Matt Hall from winning team Smart Water Metering. 
The Smart Water Metering team came up with a 'smart water' metering system that allows residential households to track their water usage and reduce unnecessary waste.
Team Prescriptive, on the other hand, focused on public health and built a web app that helps pharmacies send push notifications to remind patients about their upcoming repeat prescriptions. The platform aims to help patients with memory loss to stay on top of their prescriptions and allow pharmacies to better serve their patients using an automated system.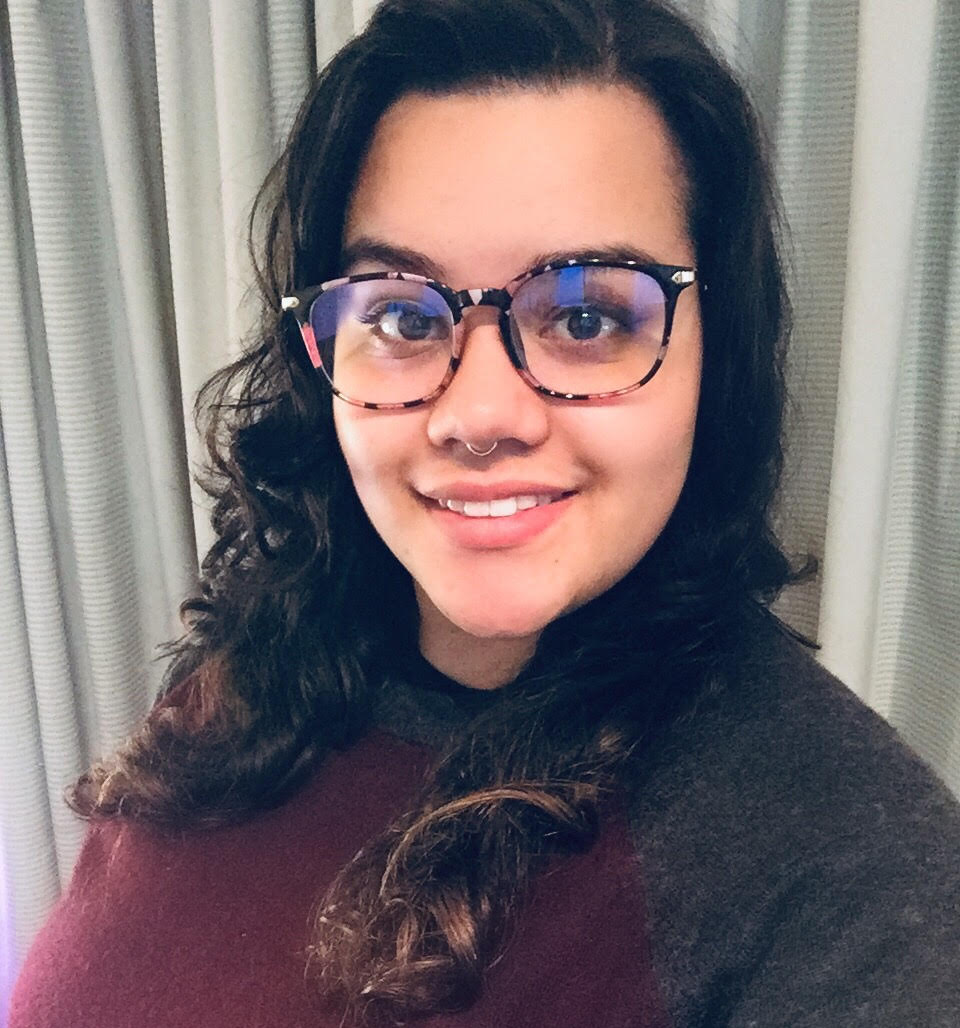 "Participating in a hackathon is a must-do for any IT student from Ara, especially with Te Ōhaka. Getting guided and given such a professional level of mentorship through the intensive process of ideating in a short time is an important experience as a student.", said Farran R. the team lead of Prescriptive. 
The 'Smart City' Hackathon was undoubtedly a test case for the students' ability to coordinate and produce as a team in a remote working environment – which is an essential skill in IT, especially after the lockdown. From a programme delivery standpoint, the Hackathon is also a testament to the teachers' and mentors' ability to teach remotely. 
"The judging panel was very impressed with the quality of the ideas produced during the demo night, given that the students were only given three weeks – not to mention the fact that they were all working remotely", said Dr Glynnis Brook, Acting Head of Department – Health Practice. 
Insightful and enthusiastic mentorship from experts including Jacob Varghese (Ministry of Awesome's programme manager), Amit Sakar (Ara senior lecturer within the Department of Computing) and supporters from organizations such as Smart City Programmes, Christchurch NZ, the Edmund Hillary Fellowship, Vxt, GHD, Komodo Monitr and Ara School of Nursing greatly assisted the success of the challenge. 
Jacob Varghese, Programme Lead for Smart Christchurch Hackathon and Startup Incubation Manager at Te Ōhaka, said that "I'm grateful to the Smart Cities Programme at Christchurch City Council for turning to Te Ōhaka for finding innovative solutions for Otautahi. Through the programme, Ara learners were able to apply their skill to solve a real issue with an original idea while developing key attributes such as innovation, enterprise, and teamwork."
Previous Ara students who picked up internships and employment opportunities from startups at Te Ōhaka have something in common – the ability to initiate a project and take it to the finish line, which is a vital capability that the Hackathon was designed to enhance.