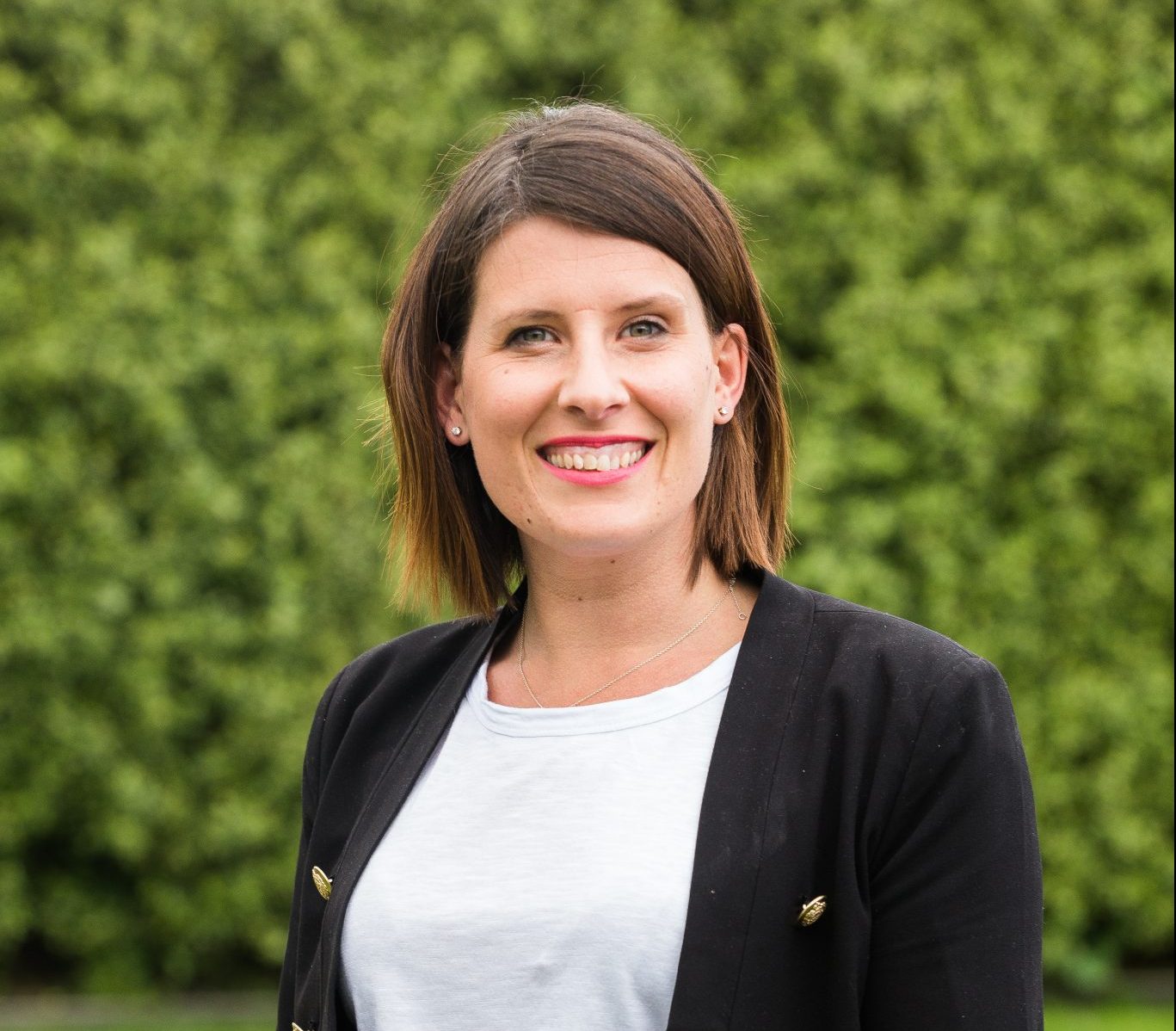 Hannah Hardy-Jones, CEO and Founder at The Kite Program
When was your startup established?
*
How many people on the team right now?
*
What does your startup do? 
*
Microlearning wellbeing app platform, that provides bespoke and tailored content for corporates, industries and initiatives. Improving wellbeing through micro experiences.
---
What value does your startup bring or what problem does your startup solve? 
*
Allows the end user to learn, retain and implement wellbeing and development tools through a beautiful microlearning app platform. Reduces overwhelm through manageable content that is designed for the user. Clients can co-create an app solution that is simple, affordable and flexible.
---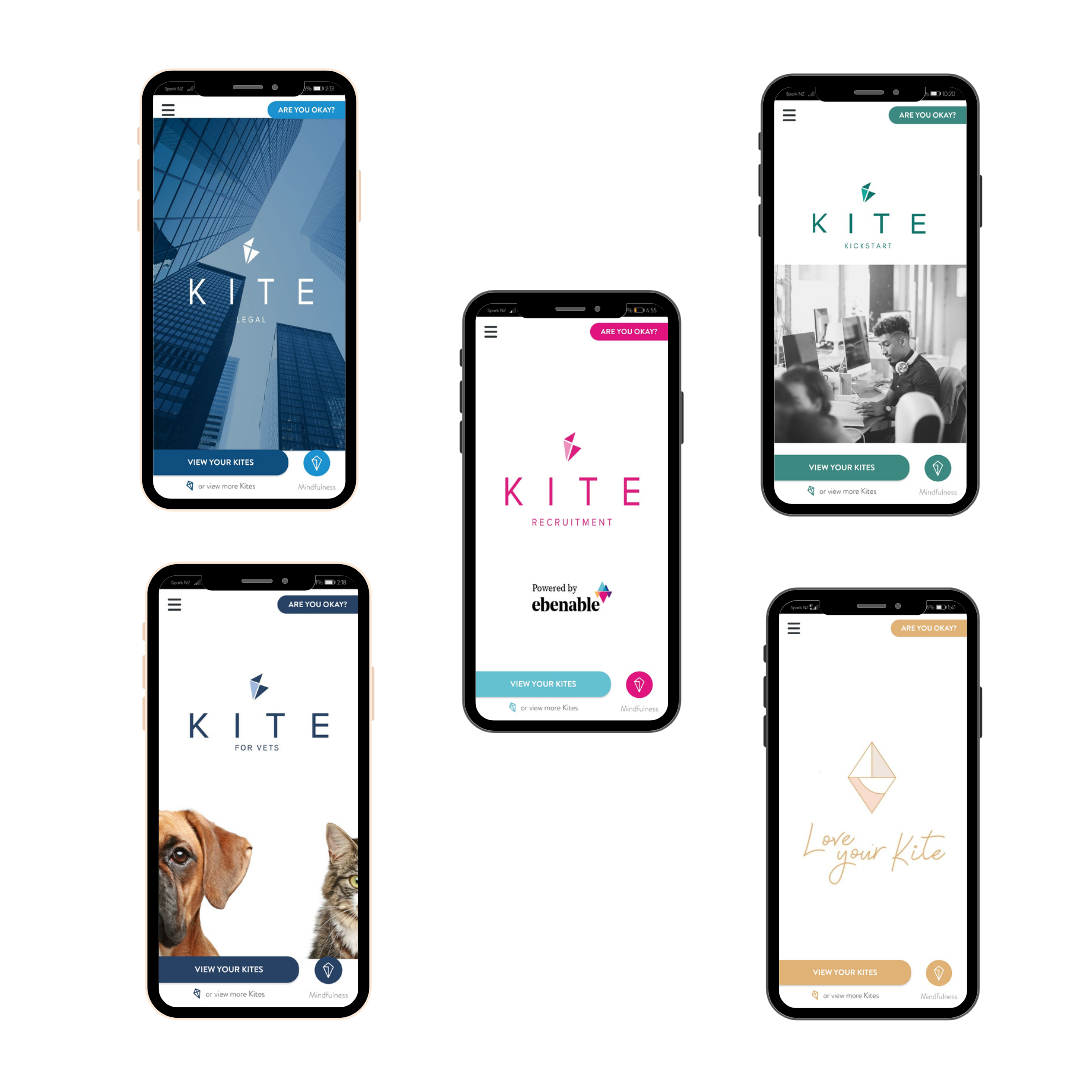 ---
Who are your target audience? 
*
1) Corporate clients who care about the wellbeing of their people. Generally 250+ staff
2) For our industry apps- clients who are leaders in the industry in terms of care of their staff
3) Individuals with a mental health struggle (eg Eating Disorders)
---
What is the ambition of your startup? 
*
To have clients across the world- in every country that Kite is on the app stores (144)
To have Kite clients in countries where English isn't the primary language
To have specific mental health app solutions around the globe
To support over 1 million people each year with their wellbeing by using Kite
---
Why did you decide to embark on your startup journey? 
*
After being diagnosed with postpartum bipolar disorder after the birth of my first child (8 years ago), I became acutely aware of the lack of support and tools available for individuals and their families. Focused specifically on mums to start with, Kite has grown to cover a wide range of people- because everyone deserves the chance to learn new skills for better wellbeing.
---
What is the most enjoyable part of your startup journey so far? Why? 
*
Hearing from users about the positive impact Kite is having. Seeing the passion that people (consultants and contractors) have for Kite and the potential for change. From a client perspective seeing the innovative ways clients use the platform.
---
What is the most challenging part of your startup journey so far? Why? 
*
Development issues- offshore and feel I have little control but haven't been in a position to invest in alternatives. Because I don't have a tech background this can be frustrating.
---
What are your biggest lessons you have learned in your startup journey so far? 
*
Take a break and look after your mental health.
Being the founder of a startup can be addictive and all consuming and it can be hard to switch off.
It takes a conscious effort.
Challenge your thinking.
Ask people who don't know much about your startup and take on board feedback- it can be easy to have tunnel vision.
Get good advice from accountants and lawyers- it pays to pay a bit more for good advice.
---
What would you have done differently if you are given the chance to start over your startup journey? 
*
I wouldn't have started with the Mum app- B2C is a challenge off the bat.