Arriving in New Zealand as an international student in Feb 2020, recent Ara ICT graduate Gaurav Thantry's career is flying high after recently receiving an offer from Australasia tech giant Datacom. 
Originally from Bangalore India, Thantry moved to Christchurch in early 2020 to start his Graduate Diploma in Information and Communication Technologies at Ara Institute of Canterbury. As the COVID lockdown quickly took effect in March 2020, classes and workshops at Ara were converted to remote learning. Thantry, and his fellow learners at Ara, had to quickly adapt to an all-virtual learning environment.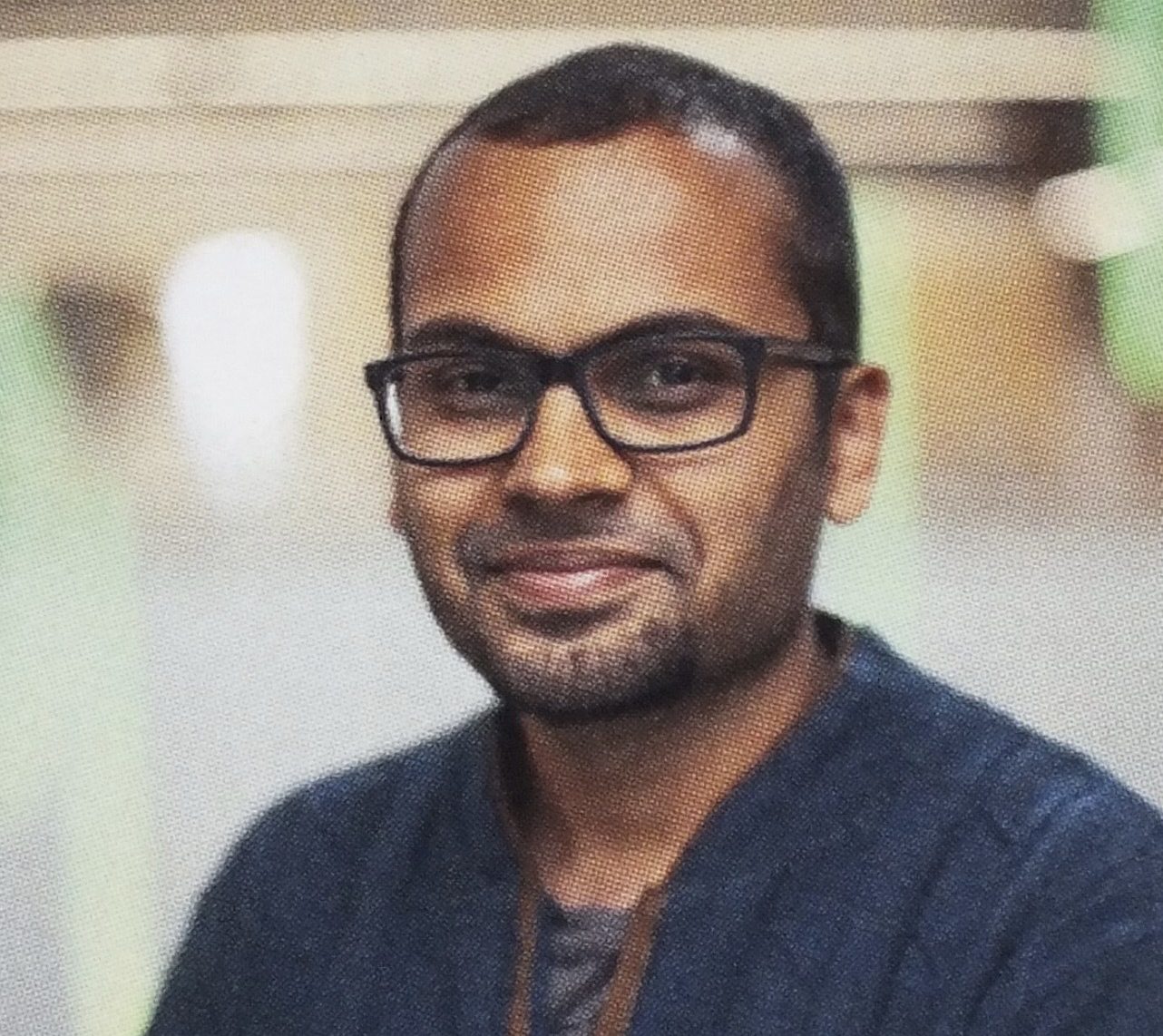 This shift to remote learning was the first of many challenges and opportunities presenting Thantry in the past year as he continued his diploma. Building a software product from scratch proved another opportunity that was challenging and certainly rewarding.
When presented with a few different options for his capstone project, Thantry decided that S360 was the most exciting as it provides lots of learning opportunities. Joining a smaller team typically means there is more work to be done, which also means the student needs to get up to speed quickly. With little hesitation, Thantry rolled up his sleeves and got to work. 
Prior to joining S360, Thantry had only done front-end development. The S360 platform, however, required full-stack capabilities which included technologies and frameworks such as React, DynamoDB, and AWS. Caroline Thalund, S360's Co-founder and Thantry's industry mentor, and Vinay Varma, the technical mentor, understood Thantry's concerns and provided him with all the support he needed.
A month into the project, Thantry quickly got up to speed. Combining the willingness to learn and a strong work ethic, Thantry soon proved to be a valuable team member at S360. "It was regular that we'd come in at 6pm on weekdays, sometimes even weekends, to get work done as well as get mentorship from Vinay", says Thantry. 
A major news came just a few weeks ago, when Thantry received a permanent full-time offer for a full-stack developer role at Datacom, Australasia's biggest homegrown IT service company. "I was over the moon when I heard the news. It's any graduate's dream job!", said Thantry. 
Despite having to move to Wellington for the role, Thantry still helps S360 on a voluntary basis. "I love the product. There's always certain levels of attachment when you've helped build a product from scratch". 
Whilst enjoying his new role at Datacom, Thantry reflects on his time at S360. "The experience with S360 is the reason I got the job with Datacom. It wouldn't have been possible without the learnings I gained at S360 and the guidance from my technical mentor Vinay Varma and my industry supervisor Caroline Thalund. The amount of learning I gained in such a short period has been tremendous."
Thalund was very impressed by Thantry's capability as a graduate, "I am particularly impressed by his passion for finding the best solutions. Any challenges we posed have met with determination and enthusiasm in order to deliver the best outcomes."
Thantry also gives some good parting advice for students who are in his shoes just a year ago, "Don't just try to complete your hours, the capstone project is your opportunity to learn exponentially fast and surround yourself with the best mentors. Working on real-life projects is your opportunity to apply what you've learned in class, so don't waste it."
Nigel Young, Head of Department for Business and Digital Technologies at Ara says "Gaurav's story is a really good example of what we try to achieve with all our students; giving them the skills they need for a tech career and giving them the exposure to industry to show what they're capable of doing. That work experience can occur in big companies like Datacom or start-ups under Te Ōhaka, they are a really great opportunity for our students. Getting a job at Datacom is an awesome outcome for a graduate new to the sector and a great example of how career transitioning graduate diplomas can be used to get into the tech sector. Ka pai Gaurav!"
Beth Knowles, International Director of Ara Institute of Canterbury says "The capstone project embedded in the graduate diplomas at Ara is what sets them apart from qualifications at other providers.  This opportunity, combined with the close working association with Te Ōhaka on campus at Ara, gives students the unique chance to work alongside start-up companies and Gaurav's story is a good example of the outcomes we are proud of.  I wish Gaurav every success as his career develops."